Who doesn't love food? Well-cooked restaurant food especially! While a restaurant business can be lucrative, the competition in the food industry is stiffer than you think. As such, every restaurant strives to strike a good reputation, which can boost their sales. With review platforms and smartphones, your restaurant customers can now share their thoughts online about your business.
Now, there are two categories of customers. Customers who are satisfied with your services and want to share their experience with other people so that your restaurant business can in turn make more sales; this is the first category of customers. T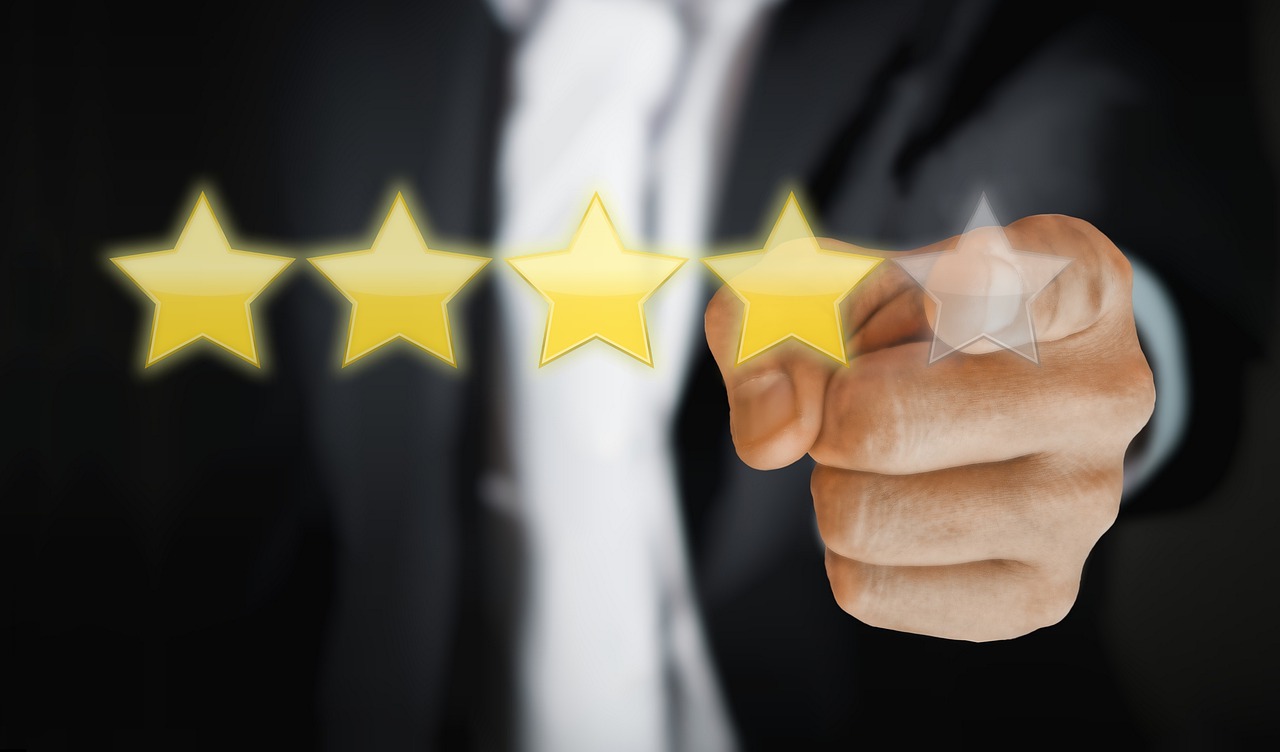 he second one is customers who are disappointed with your services and want everyone else out there to know that they had a bad experience; these customers can cause harm to your business. Let's focus on the happy customers.
One thing you must know is that customer reviews is a marketing strategy in itself. It is therefore something that cannot be taken lightly. A satisfied customer is the best marketer, and they have immense influence. To promote positive reviews about your restaurant business, you may want to apply some of, if not all of the following tips.
Inviting your regular customers to write reviews about your restaurant
Being active on social media such as Instagram and Facebook, which makes it possible to connect with customers on a daily basis
Partnering with review blogs, which can write positively about your business for a fee
Creating a landing page or is a marketing strategy in itself. It is therefore something that cannot be taken lightly. A satisfied customer is the best marketer, and they have immense influence. To promote positive reviews about your restaurant business, you may want to apply some of, if not all of the following tips.

Inviting your regular customers to write reviews about your restaurant
Being active on social media such as Instagram and Facebook, which makes it possible to connect with customers on a daily basis
Partnering with review blogs, which can write positively about your business for a fee
Creating a landing page or forum to allow happy customers to share their experience
Shrewd handling of negative reviews so that even dissatisfied customers can feel valued and stop spreading the negative gospel