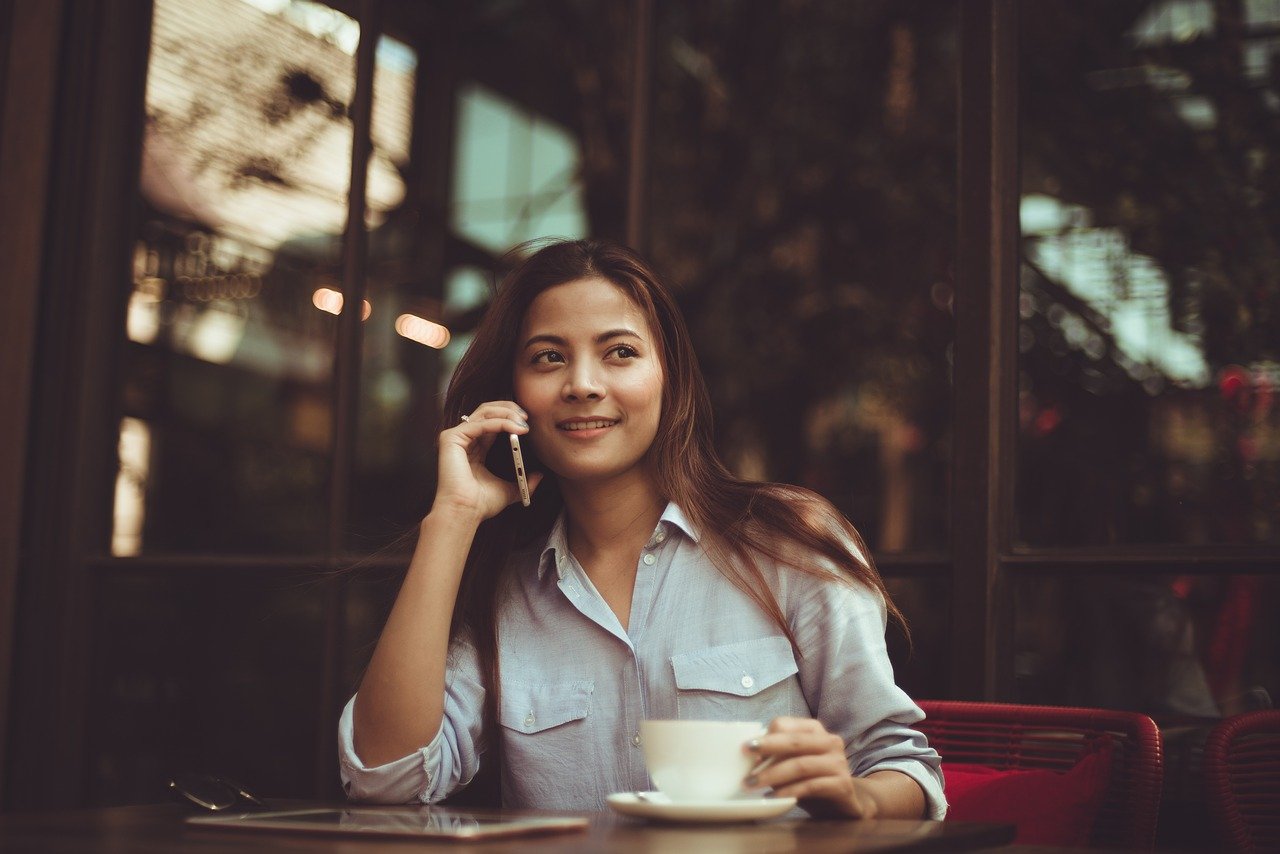 The Covid- 19 pandemic has so far proved to be the pandemic of the century. It is the pandemic that most of us had never seen since we were born. Curfews and lockdowns? Yes, most of us have been hearing these things but we had never experienced them first-hand. The crisis, which has threatened to bring the entire world to a standstill, has been a threat not only to human life, but to businesses life as well. And, the restaurant industry was never spared. In fact, it was among the most hit. With many restaurants having closed their doors to comply with the Covid- 19 protocols, many of us who don't like cooking have really suffered. But human mind is human mind, I mean we are smart enough to find a way around every situation. For restaurant owners, there are ways they can keep their businesses open without flouting the rules. Here are a few creative ways to achieve that.
Online ordering system: If you have never considered this as an option for your restaurant, the time is due for you do it. With an online ordering system, you will be able to do your business without coming into direct contact with anyone.
Takeway services: Sit-ins will only encourage the spread of the virus. It is the exact opposite with takeaways. Encourage your customers to buy food and eat away from your restaurant premises.
Playing by the rules: Maintaining social distance, sanitizing, wearing masks, blah blah; if you can train your customers to do these, then your business can continue operating in the face of this pandemic.