With the Covid- 19 still biting so hard, every business is striving to survive, let a lone making profit. Yes, the food industry may be known to be one of the most resilient, but this particular pandemic seems to be sparing nothing. For restaurants, sales have reduced significantly. That's because customers don't come in for fear of contracting the virus. And with governments enforcing the Covid- 19 protocols, most restaurants are not allowed to let in customers. As such, they have been left with takeaways, which seem not to generate enough income to sustain these businesses as usual. Therefore, restaurant owners are left with no option but to try and reduce their expenses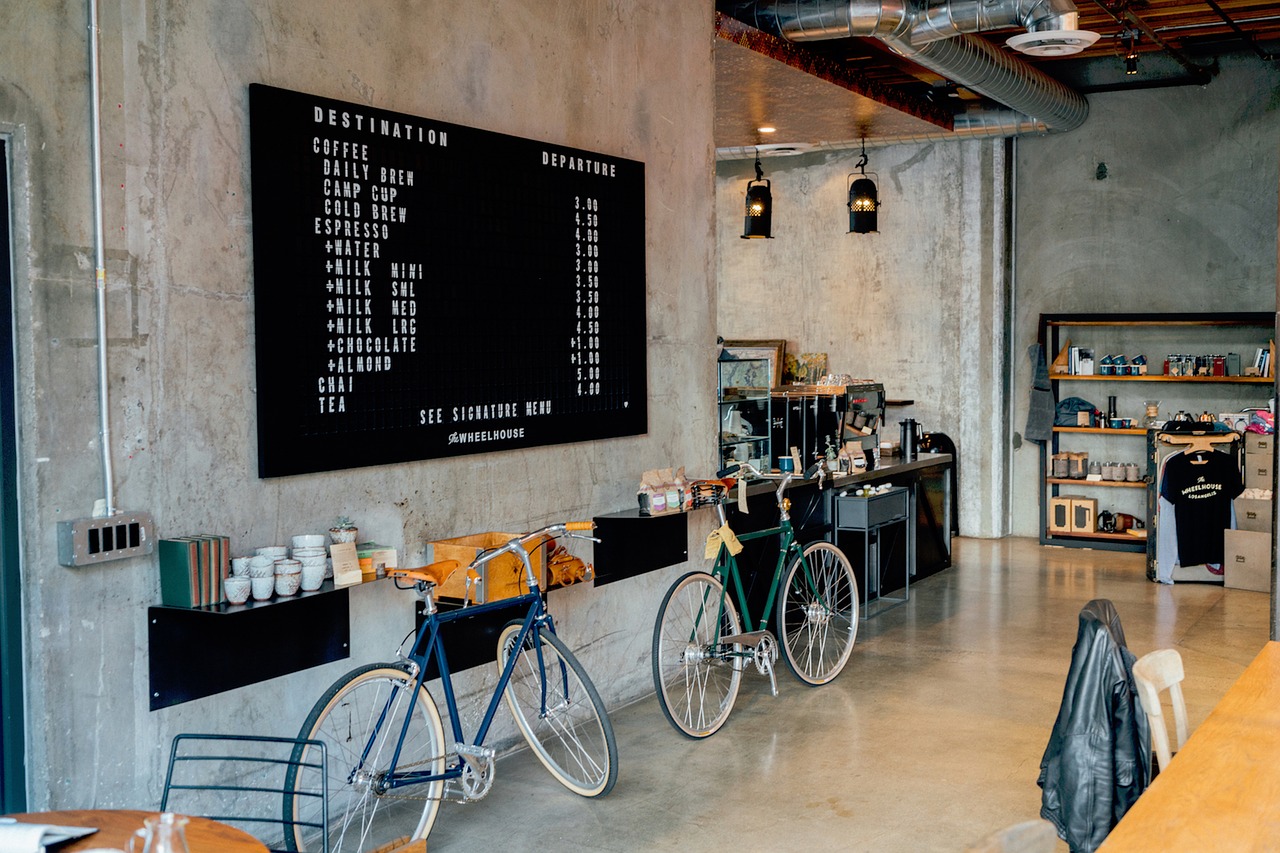 as much as possible, and here three ways to do this.
Reduced workforce: Of course, this is the first things that comes in the mind of every employer. Suspending some employees with a promise of reinstating once things go back to normal is a wise move.
Reduced salaries: Rather than send people home, restaurant owners can decided to implement a reduced-salary policy. This augers well for both parties so that no party is left dissatisfied.
Scaled-down operations: These may, among other things, include cooking less food based on demand.